CHELMSFORD CIVIC SOCIETY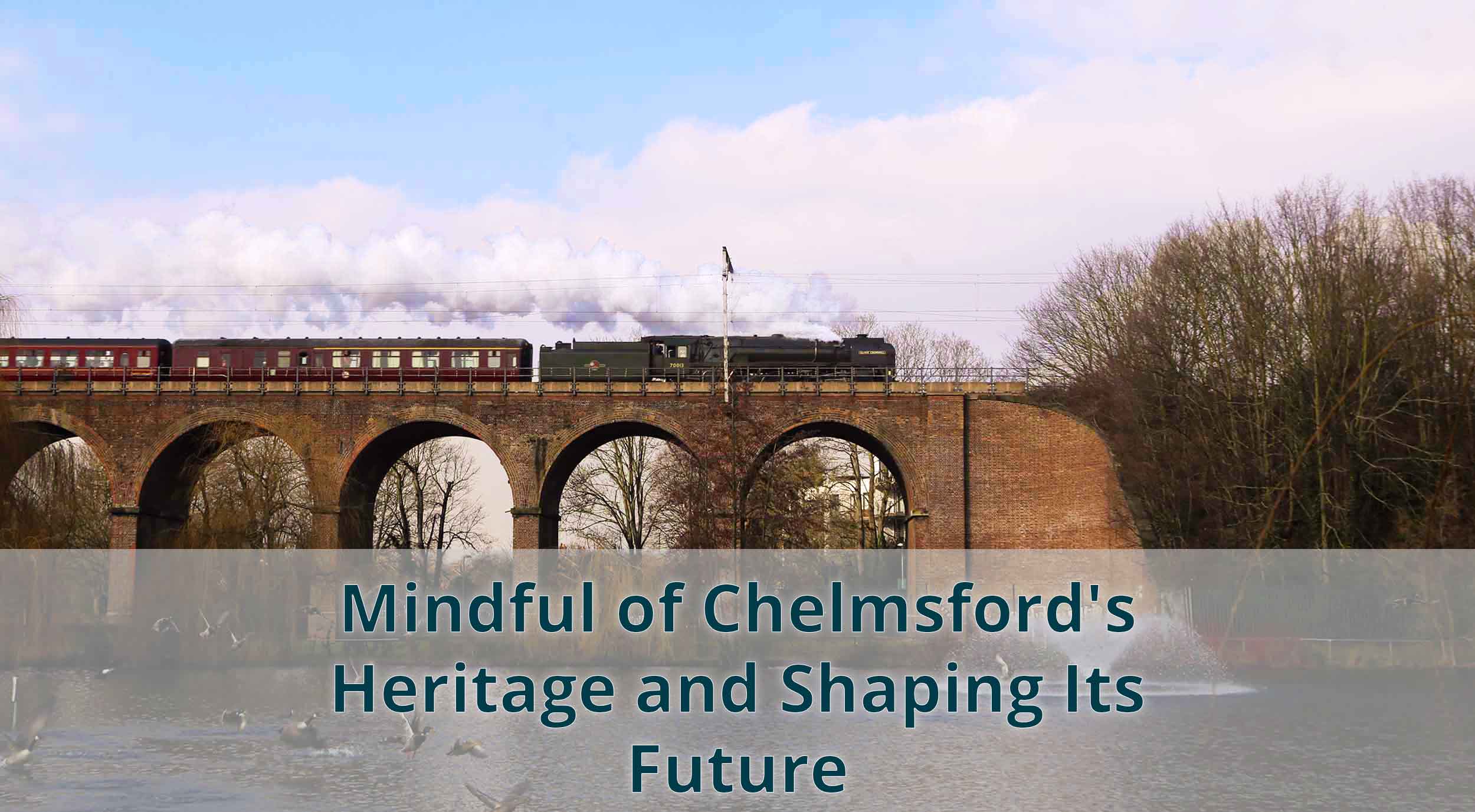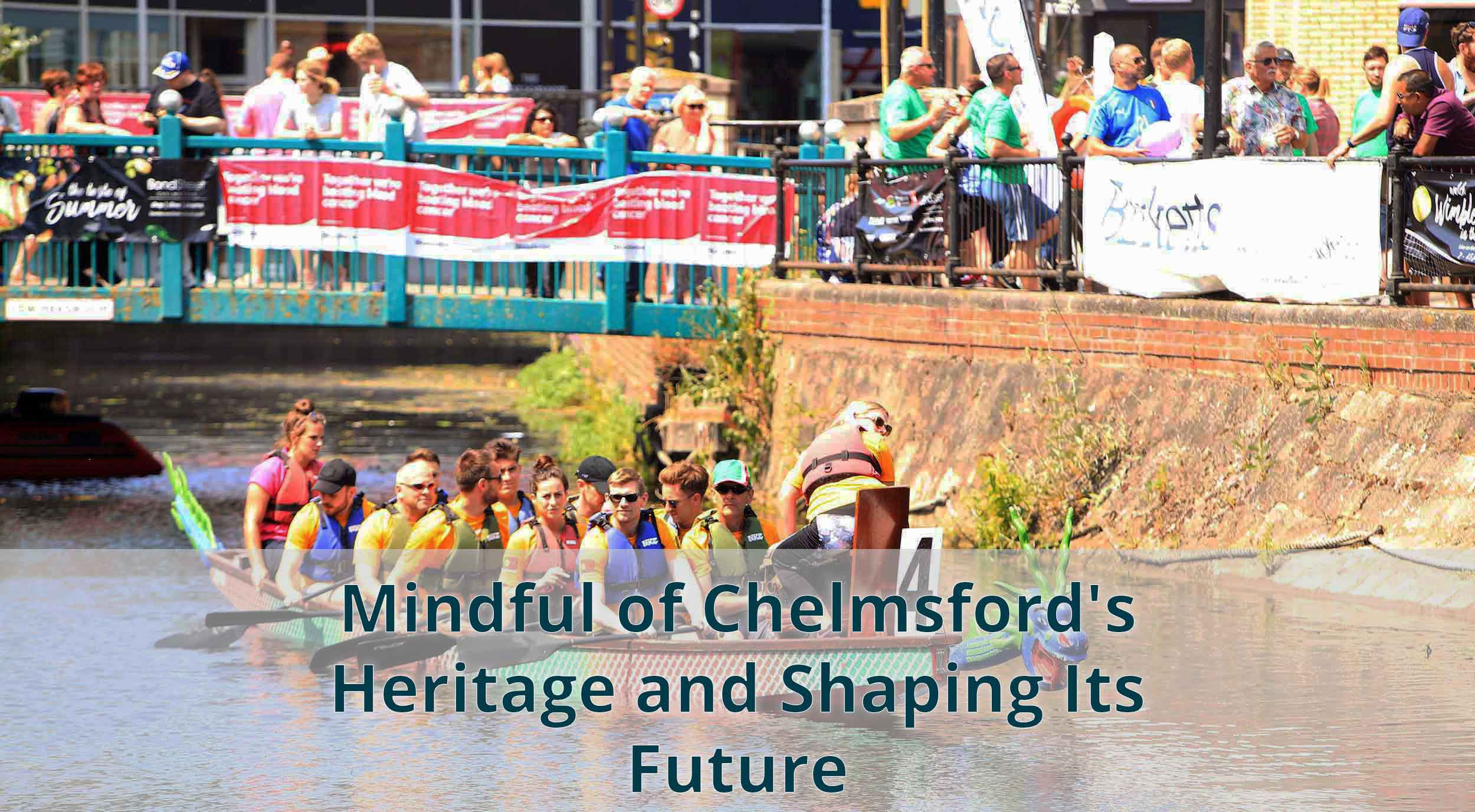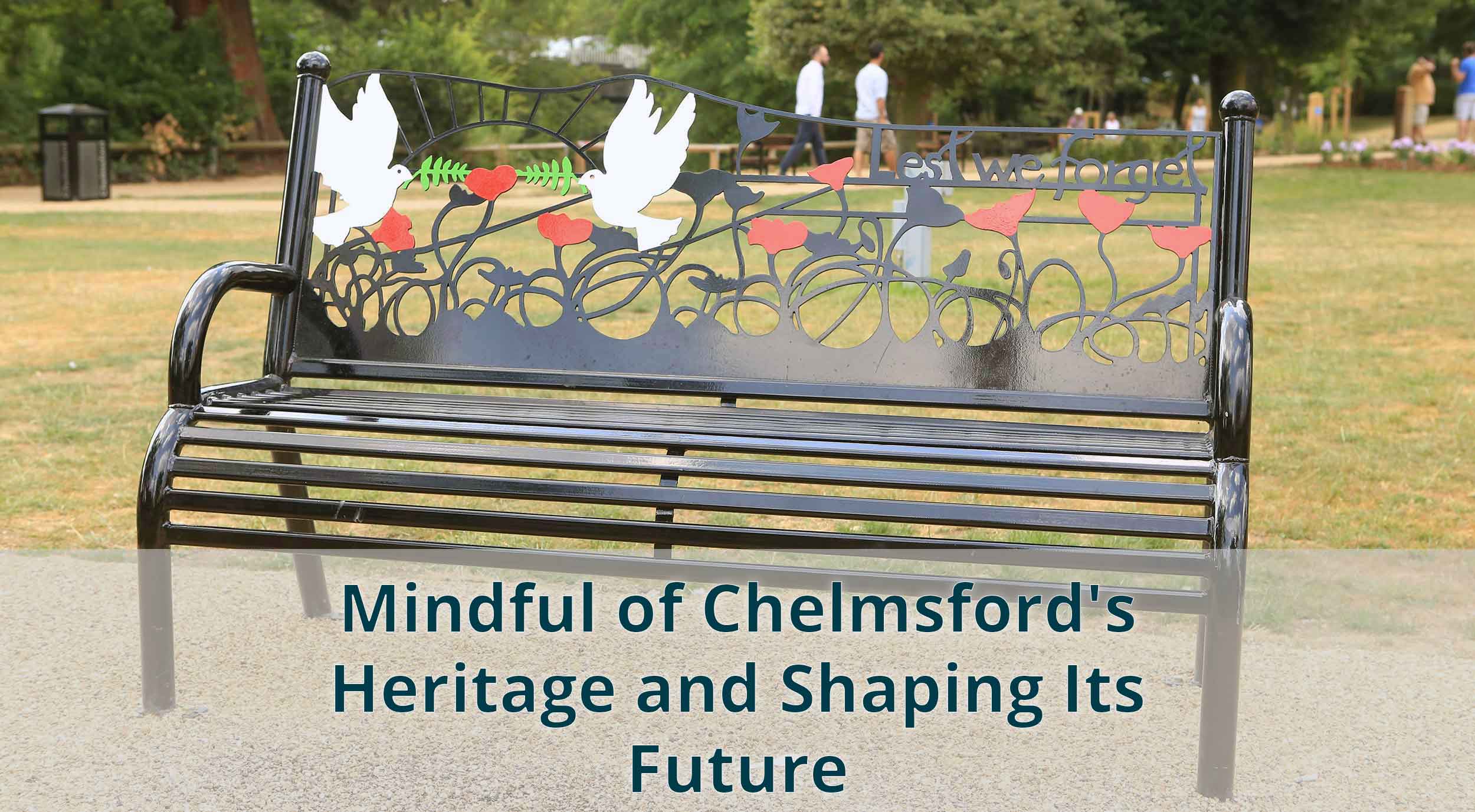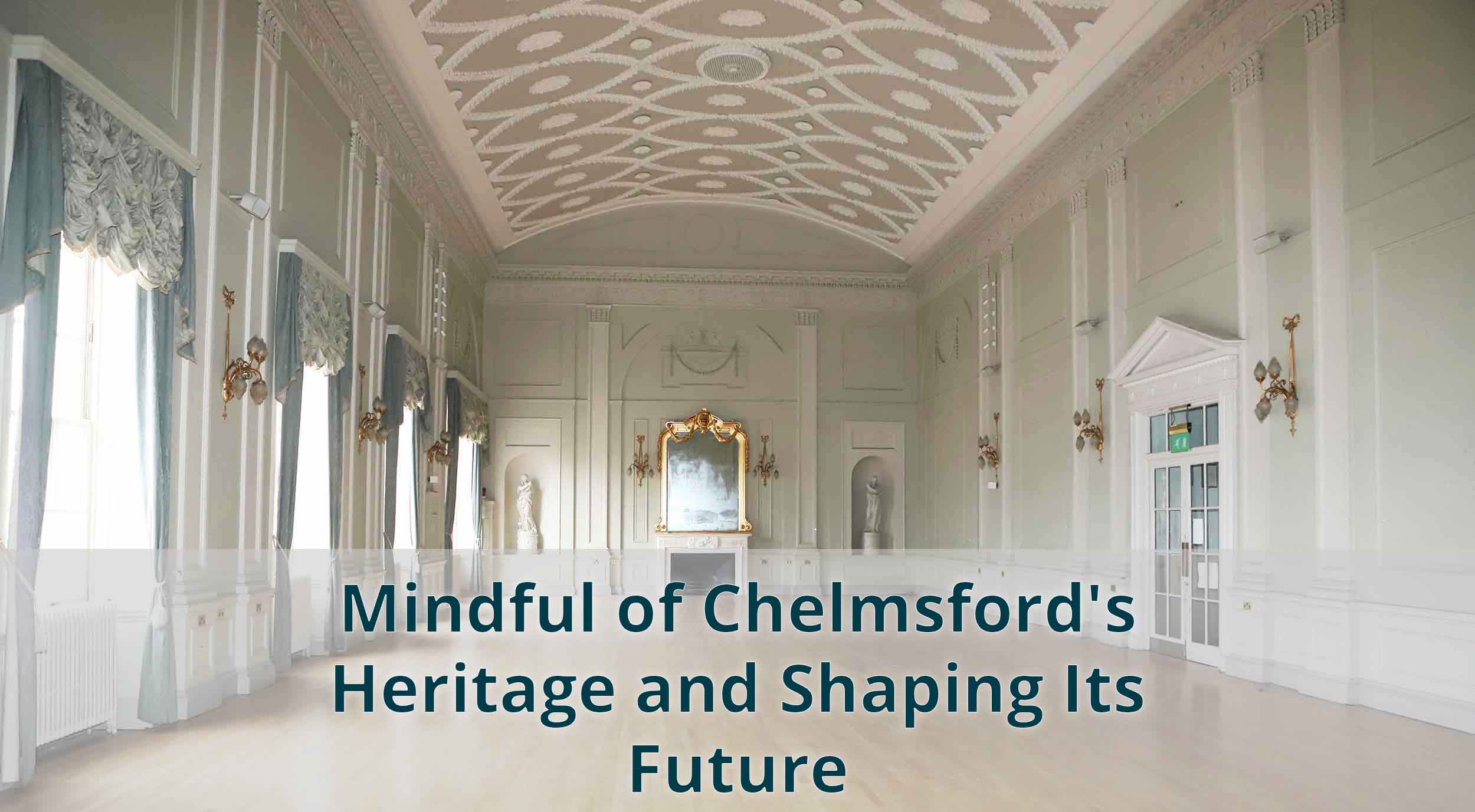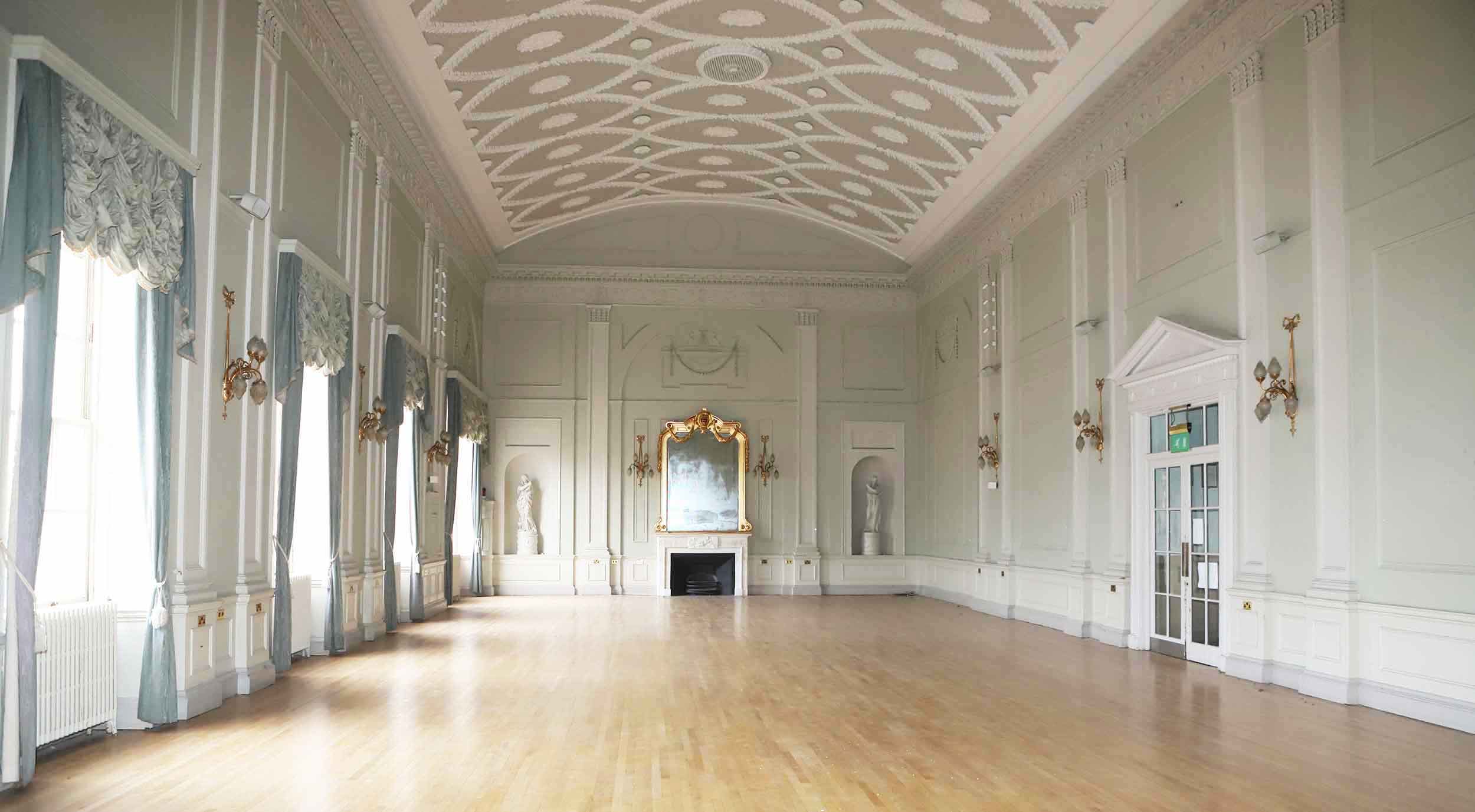 The aims of Chelmsford Civic Society is to stimulate public interest in, and appreciation and care of, the history, appearance and character of Chelmsford.
The preservation of buildings
History and architecture
River banks, parks and trees
Future planning and land use
Transport, road and car parking
Recycling and litter disposal
Passionate about matters of historical interest and planning matters?
We hold a members' meeting monthly during the year except July and August. If you would like to join, please contact us. The membership rate is £10pa for individuals & £15 for couples.
Our past events have included:
Dr Paul Rusiecki and Jonathan Swan on the First World War
Andy Begent on the Second World War
Tim Wander on Marconi on the Titanic
Stephen Norris on the Hoffmann Factory and on his history of Chelmsford
Jamie Hacker Hughes at Anglia Ruskin University on Mental Health
Simon Burns MP, Councillors Neil Gulliver, Cabinet Member and Roy Whitehead, Leader of the Council
Vikki Heywood, National Chair of the Royal Society of Arts
Reverend Nicholas Henshall, Dean of Chelmsford Cathedral
If you wish to become a member of Chelmsford Civic Society and join us on our programme of outings to interesting places then please contact us to join or download the application form below.